Events
Jim and I have been asked to be part of WTIU Medicare Summit that they will be holding this Fall. It begins Saturday October 3rd and will run each Saturday after that until November 21st.
This WTIU Medicare Summit is a great opportunity for those already on Medicare to get a refresher on how it works and for those who will become eligible for Medicare to find out about it. Plus there will be experts in the field of finance, law, elder care and more who will be speaking in the conference as well. This is all valuable information that the public can get for free.
Please click on the image below, from indianapublicmedia.org to get the full details on this event and to register for it.   You will have to scroll all the way down the page to find the registration link.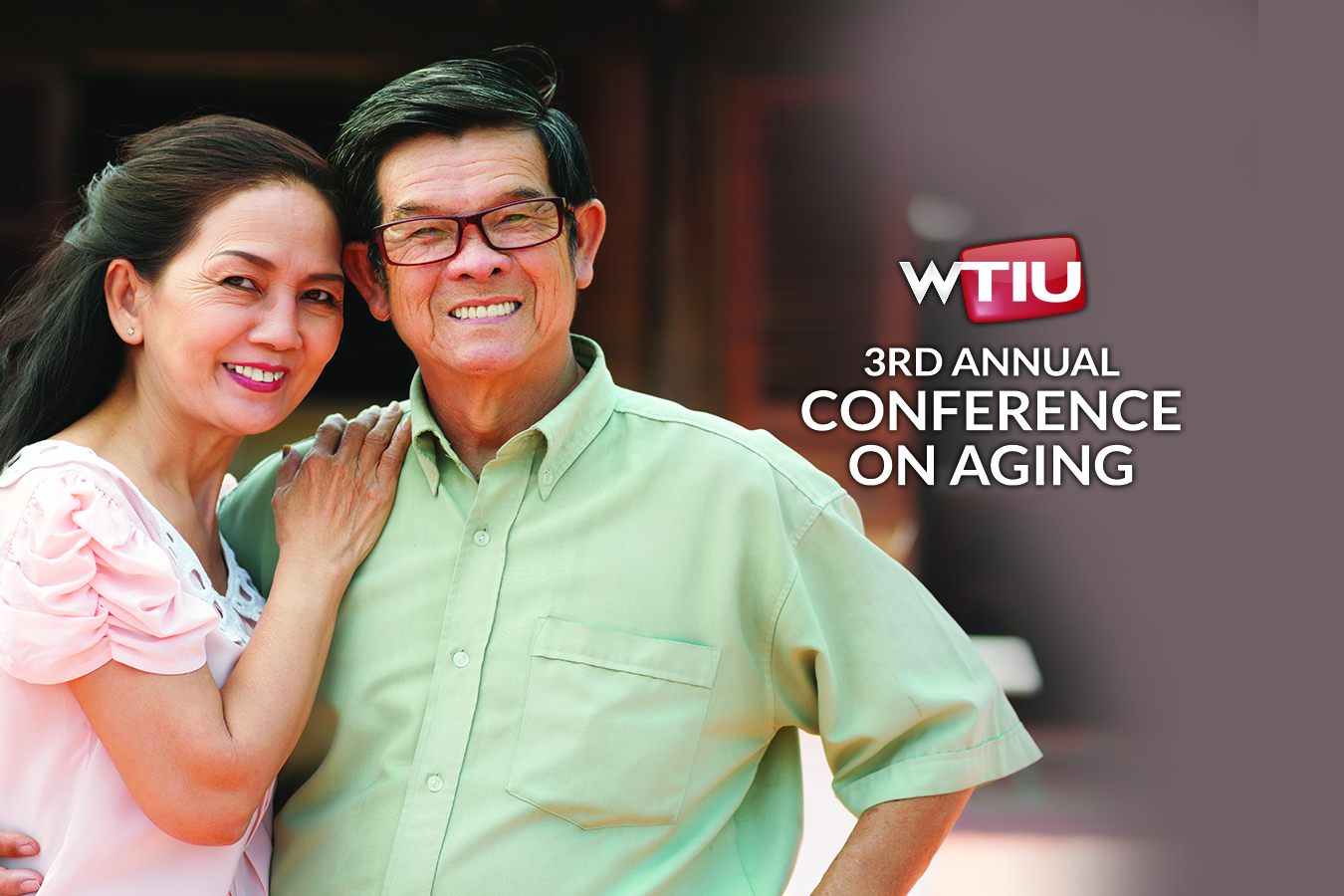 Upcoming Events
More events are on the way! Check back soon for more information.
Past Events
October 3, 2020 - November 21, 2020
10:00a - 11:00a
WTIU/WFIU 3rd Annual Medicare Summit Online
WTIU and WFIU, Indiana Public Media Medicare Summit